Dave's Innovative and Traditional Art Projects
Dave's award-winning work as sculptural artist has been shown in prominent exhibitions nationally and around the world. His work is also featured in personal collections. Dave creates both traditional szopka pieces as well as more contemporary, interpretive works based on this tradition.

Vintage Archway Series
In recent years, Dave has expanded his artistic scope in an attempt to use traditional building methods and materials toward a more American subject matter. In doing so, Dave bases his works on vintage photographs of old landmark buildings and, based on these photographs, creates meticulous pattern pieces which he then laser cuts and details using colored foils and other materials. A typical archway piece will have hundreds of design elements each carefully assembled over many weeks into a final finished piece. An example of this method can be seen in Dave's "Dollar Bank Archway" which he modeled after the original Dollar Bank landmark headquarters in Pittsburgh, PA.
Dave has been constructing such pieces as commissions.

Traditional Krakow Szopka Pieces
Dave continues to build szopka creations on a limited bases, usually as commission pieces. Dave's szopki can be lighted and motorized and can be made according to size specifications. These szopki are designed so that various sections disassemble for shipment and storage in custom-built containers.

Dave accepts commissions for his work and will create a custom-designed piece to fit the customer's specifications. To discuss a commission, please contact Dave at davidmotak@davidmotak.com or call 412-835-0539.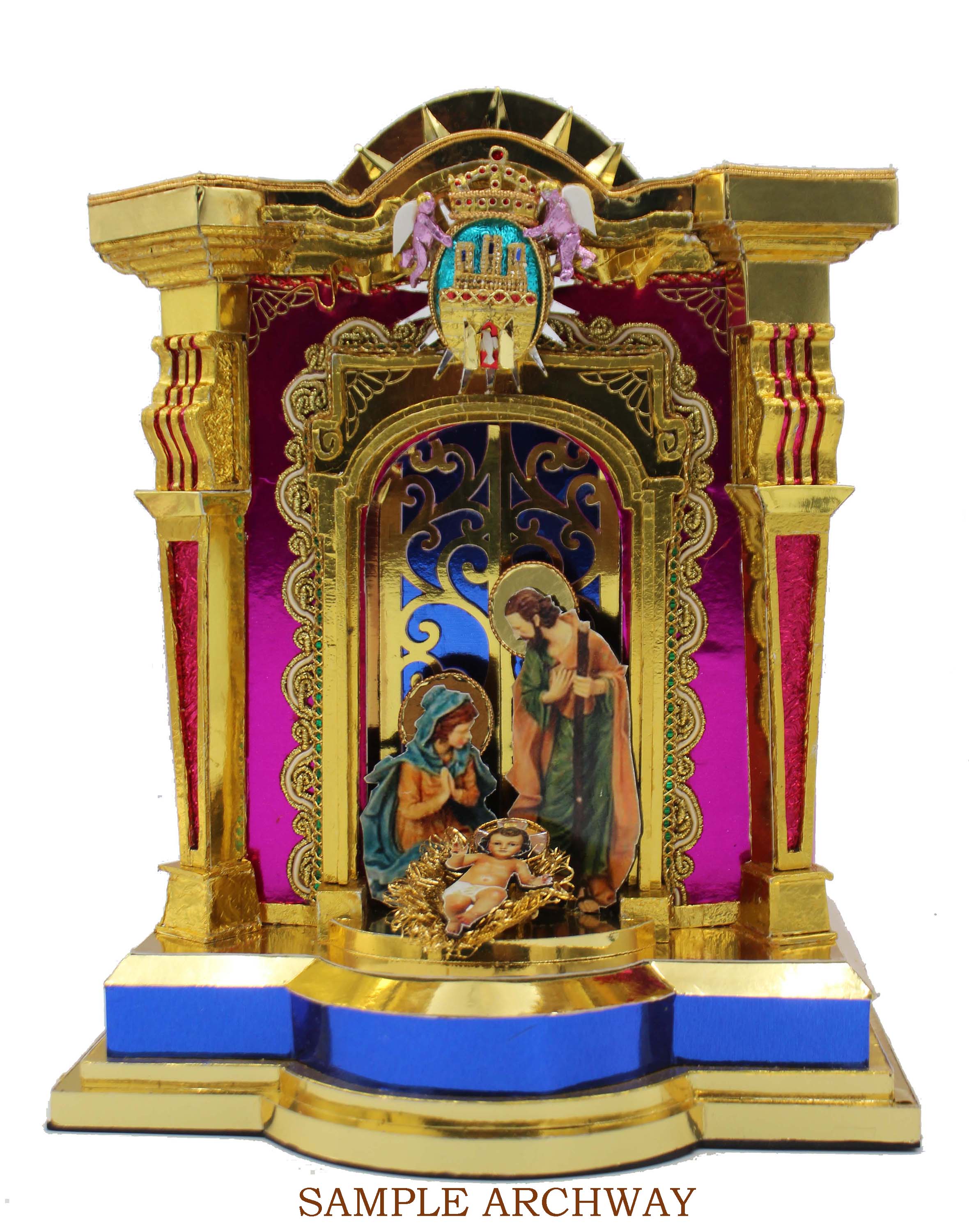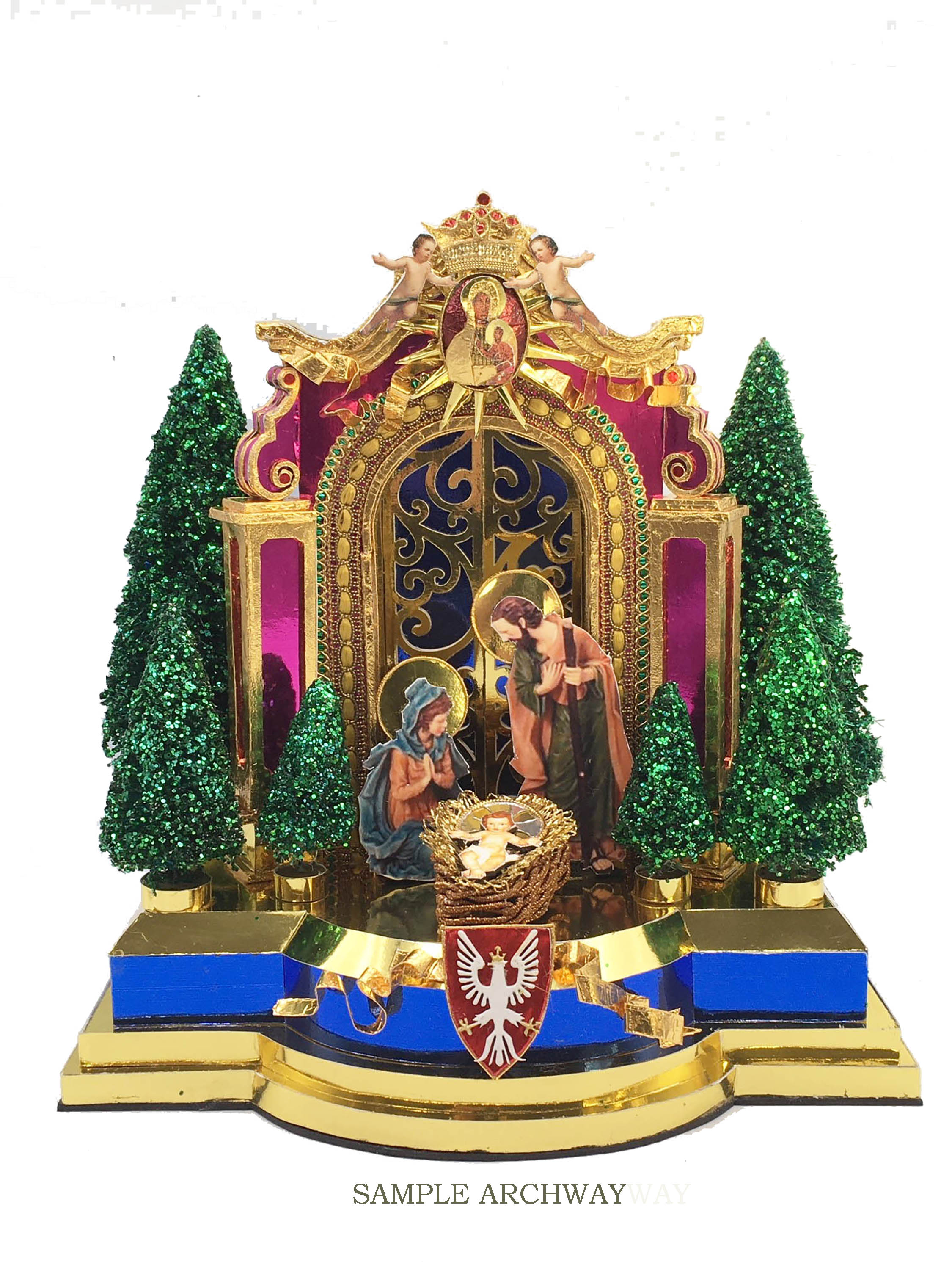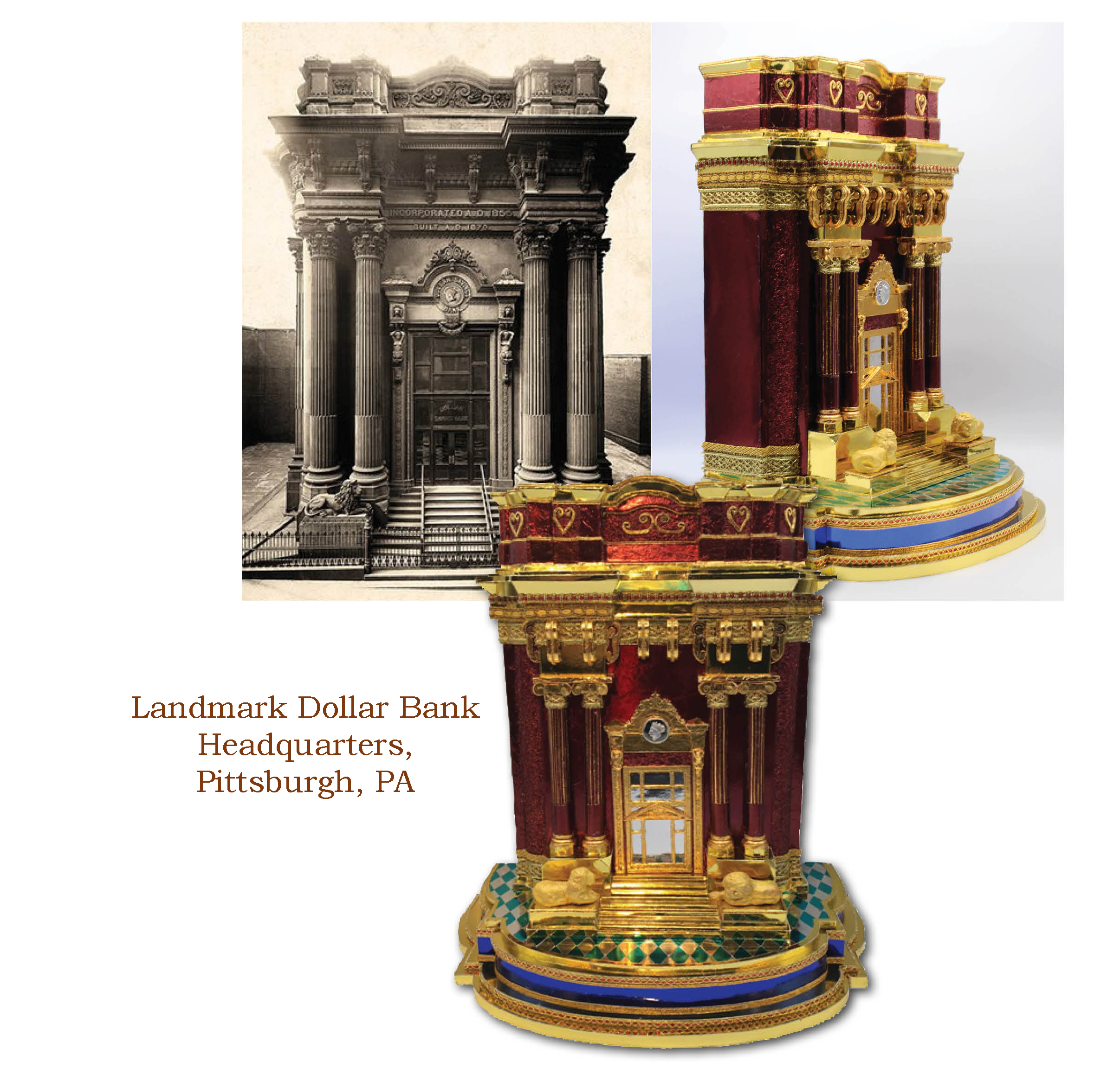 CLICK ON EACH PHOTO ABOVE FOR A LARGER COLOR VERSION.